PARTNERSHIP WITH IOWA. STATE UNIVERSITY FUTURE MATH TEACHERS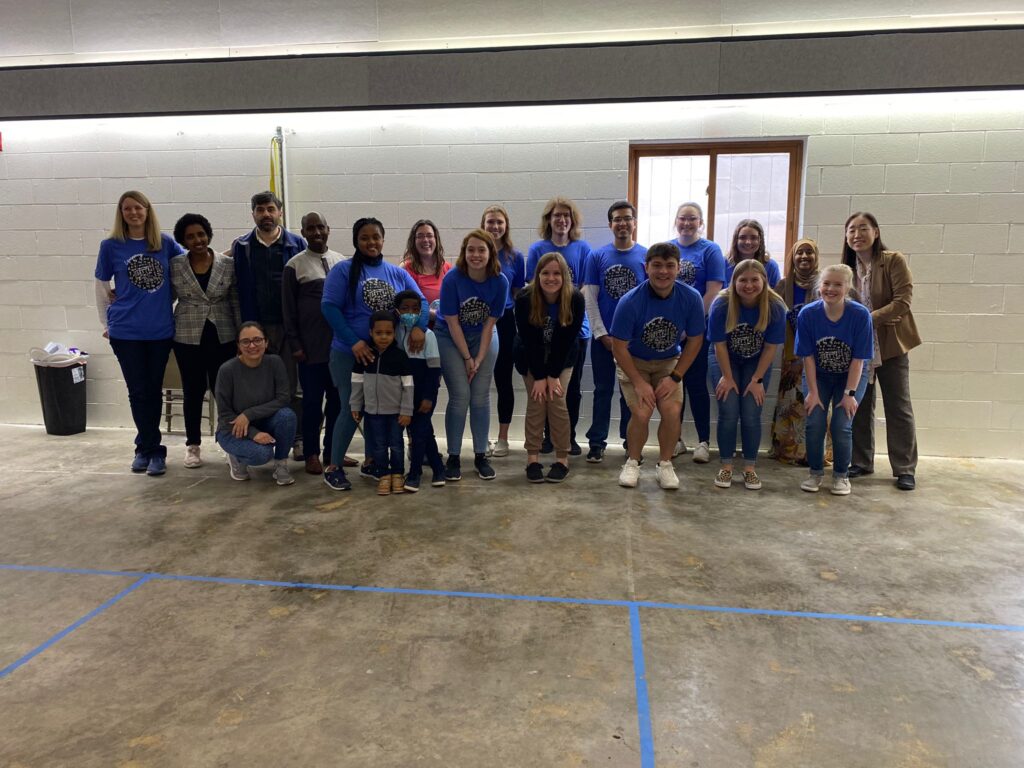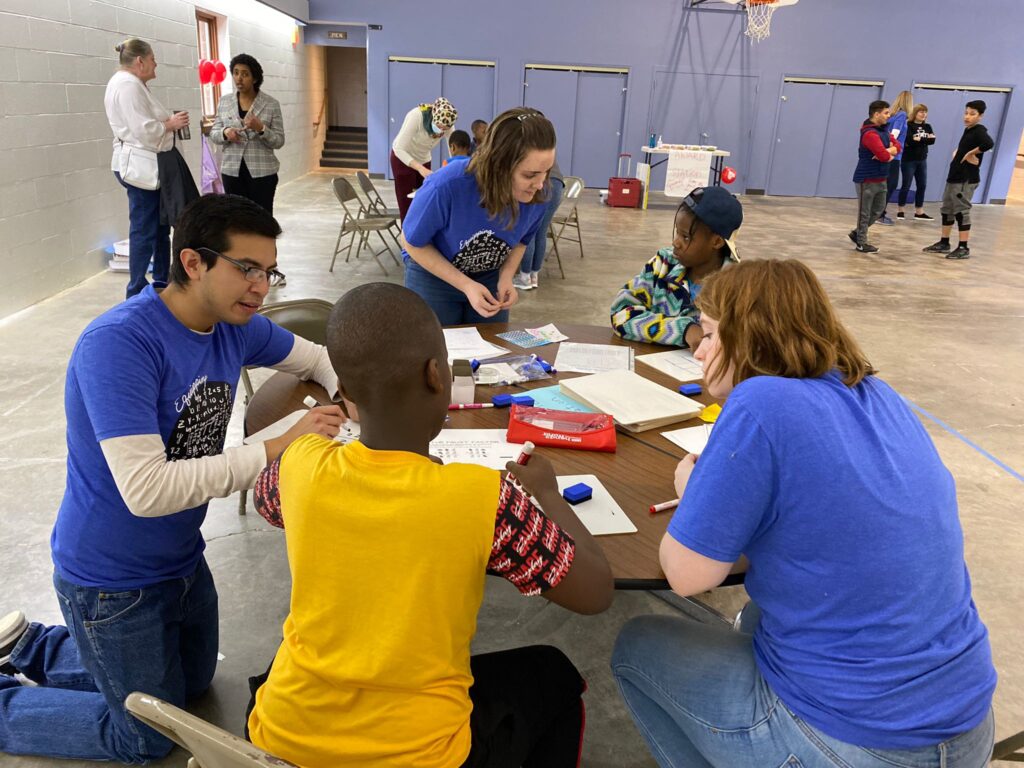 Shalom Community Impact Center recognizes COVID-19 has brought a vast number of obstacles in all lives, especially our education system. It has affected many students, especially refugee and immigrant youth. Many face barriers to remote education, such as language barriers, lack of access to reliable internet, lack of computers and tablets in the home, and food insecurity.
SCIC values our youth as our future, and rises to meet this challenge with a program to support refugee and immigrant students with our After School and Summer programs.
We are currently in our second year providing these programs with great success. Currently during the school year, we are providing our After School Program and Summer school to focus on educational development for reading, writing, math, science, language, and the arts while at the same time providing students with after school structure and supervision, positive role models, and nutritious snacks. These services are available to students Preschool through 12th Grade who may be struggling to keep up in school due to the pandemic and other factors.